WE'RE LAUNCHING A BRAND NEW LINE OF PROTECTION APPAREL: ALBION X
We're excited to introduce our new range of lightweight protective apparel range, Albion X. Imagine giving all you can without holding back. Imagine being faster, stronger and lighter! Our products are using the latest cutting-edge technologies with specific point of impact absorption, customised to each sport and its specific demands. Are you ready for the future? Albion X is here!
Visit our new website www.albionx.com and be the first to know about our new high impact protection range, Albion X.

BACK TO SCHOOL!
Get your Wool Blend Australian Baggy or English Cap with a wide brim Sun Hat and save some money up for school!

Offer available while stock lasts. Price includes one point of embroidery.
Send your request at customesupport@albionst.com.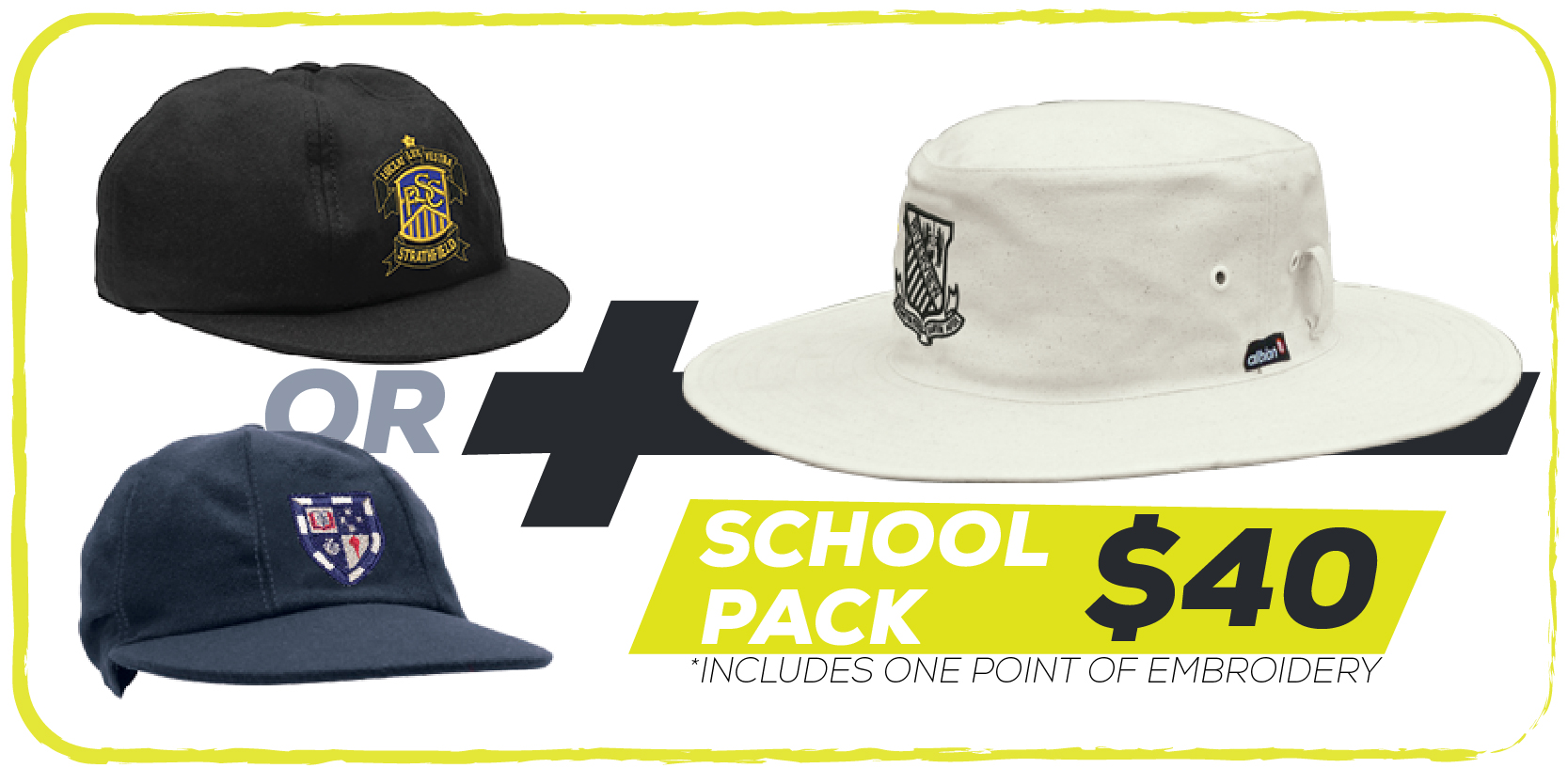 NEW YEAR, NEW GEAR!
Try our personalised Albion PACKS, designed for Men, Boys, Women and Girls. Brand them in your Clubs' colours and impress at every game!
Place an order HERE